Ready to start your own Ripple Effect? Create your own fundraising page today!
Safe water, reliable sanitation services, and proper hygiene education can change everything. Children are able to stay in school, and people live longer, healthier lives. Access to these basic necessities increases education levels and prosperity for individuals, communities, and countries.
You can help us bring lasting change to people all over the world and magnify that impact by creating a fundraiser – your first step in making a ripple that spreads and creates positive change.
Encourage family and friends to donate to Water For People in honor of your birthday, wedding, athletic event, an important milestone, or in memory or honor of a loved one. Simply choose your event, customize your page, and then share it with friends and family!
Our mission is to end the world's water crisis – for Everyone Forever. By joining the Ripple Effect community and fundraising on behalf of Water For People, you are helping us get closer to that being a reality.
Let's create a world where everyone has water and sanitation solutions — forever.
MAKE RIPPLES TODAY!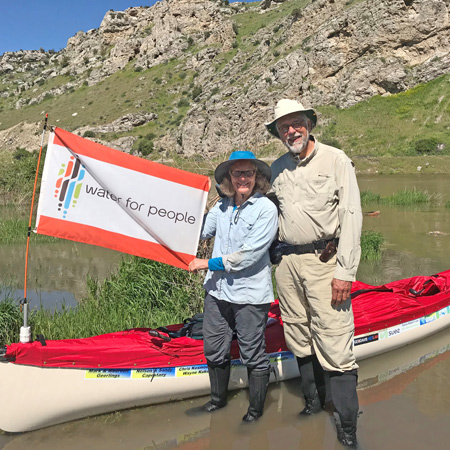 Gary and Linda
Just like Gary and Linda have proven by canoeing for thousands of miles to fundraise and raise awareness for Water For People, there's no limit to what you can accomplish. Use your creativity and passion to create a completely unique fundraiser and make your own Ripple Effect.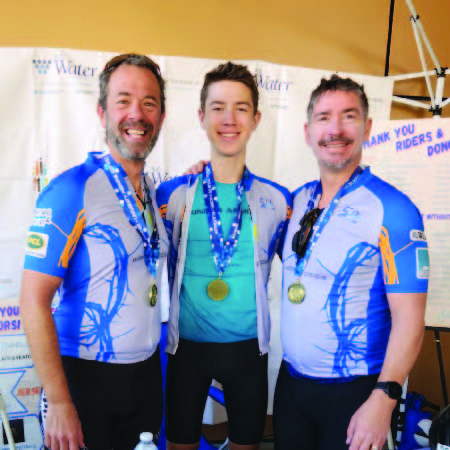 Pedal With Purpose
Pedal with Purpose is excited to help solve the global water crisis by hosting group rides in Arizona to benefit Water For People, such as this El Tour de Tucson in 2022. Grab your bike and get cruising for a great cause like the Arizona Committee!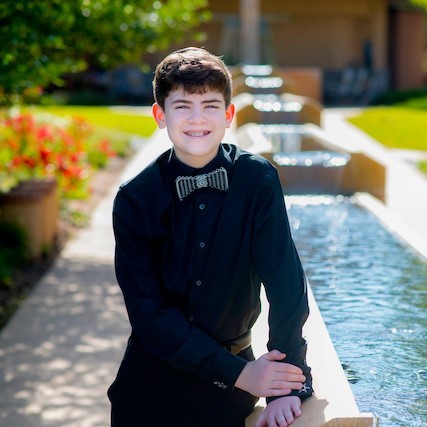 Jeremy
After learning about the global water crisis, Jeremy asked that people consider donating to Water For People in lieu of gifts for his bar mitzvah. Join Jeremy and share your special day – like a birthday, wedding, or graduation – with families around the world by encouraging family and friends to donate to your Ripple Effect instead of sending gifts.
Share this page:
Donate:
Find a Participant or Team:
Participate: